Personalize Your
Calendars
Greeting Cards
Birthday Cards
Appointment Cards
Post Cards
For Better Results!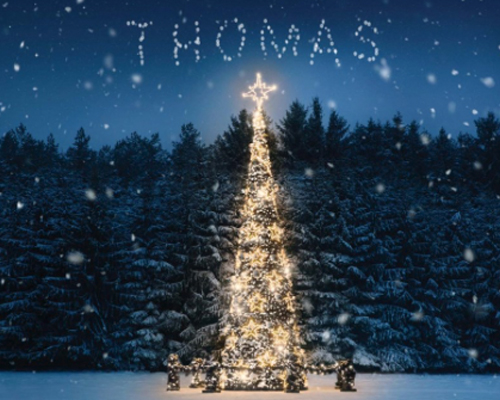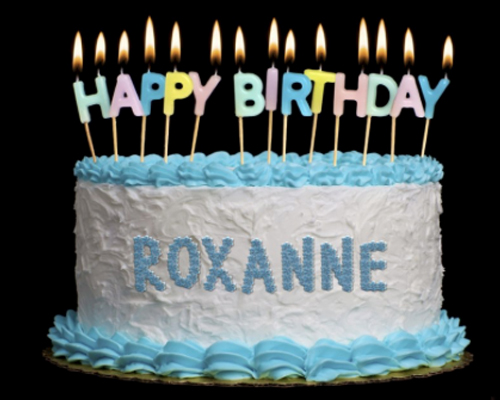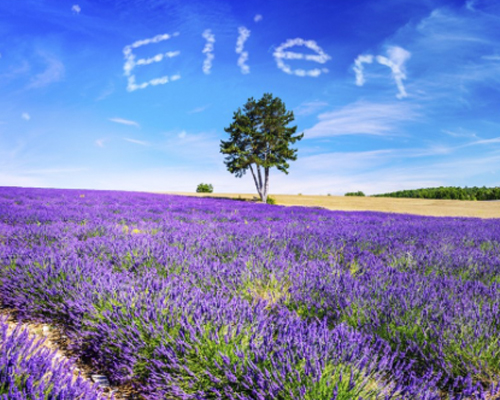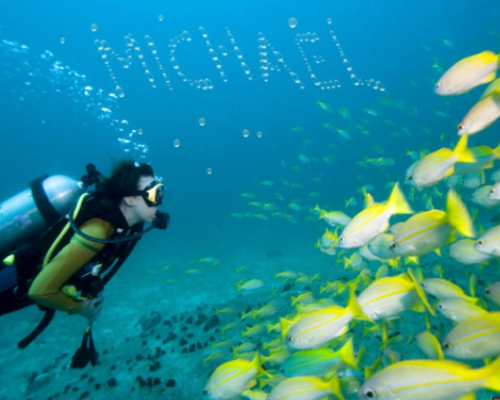 Hero Carousel_Travel 1200x400
Hero Carousel_Travel Mobile
Hero Carousel_Holidays 1200x400
Hero Carousel_Holiday Mobile
Hero Carousel_Appt Cards 1200x400
Hero Carousel_Appts Mobile
Hero Carousel_Birthdays 1200x400
Hero Carousel_Birthdays Mobile
Hero Carousel_Nature 1200x400
Hero Carousel_Nature Mobile
Hero Carousel_Sports 1200x400
Hero Carousel_Sports Mobile
Begin your own personalized marketing campaign today!
"I just wanted to drop you a quick note to let you know we all loved our calendars. What a COOL idea!!!!"
"Being able to start whatever month I wanted was huge since I didn't do my calendars in December. I saw several clients throw their existing desk calendar in the garbage once I gave them their new one in February!
"We LOVED the calendars! Our customers are really getting a big kick out of them too. They came out great. Thank you!"